Hannah Shines store
Illustrations
It's here - my first ever picture book! Available on Amazon!
"A wonderfully witty retelling of the classic, The Three Little Pigs, with a great big Christmassy twist - because at Christmas time it's not just the big bad wolf who comes down the Chimney."
It's been an absolute privilege to work with the amazingly talented Sarah Cantrill at Story Storks and I couldn't be more proud of what we've achieved.
Co-create a piece of art with me and your family or group.
My most popular personalised creation is the Finger Print Series. Ink finger prints form the base of the characters and add a unique stamp to the picture. I work from photographs or in person to capture each likeness as a cartoon.
This technique works very well with young children. It's simple enough for everyone to get involved.
Book me for your event or celebration to visually capture its essence. My sketches are produced on site and can either be used immediately (such as this cartoon example) or worked up into a more refined piece following the session.
Depending on the nature of the task I can work digitally, on paper or paint. The products that can be requested are illustrations, scribing (visual note-taking), graphics or storyboarding.
This method is especially useful in settings where photographs or video are not always suitable e.g. in schools.
Meet up in person or send me photos of your family, pets, friends or colleagues and be transformed into a fun caricature.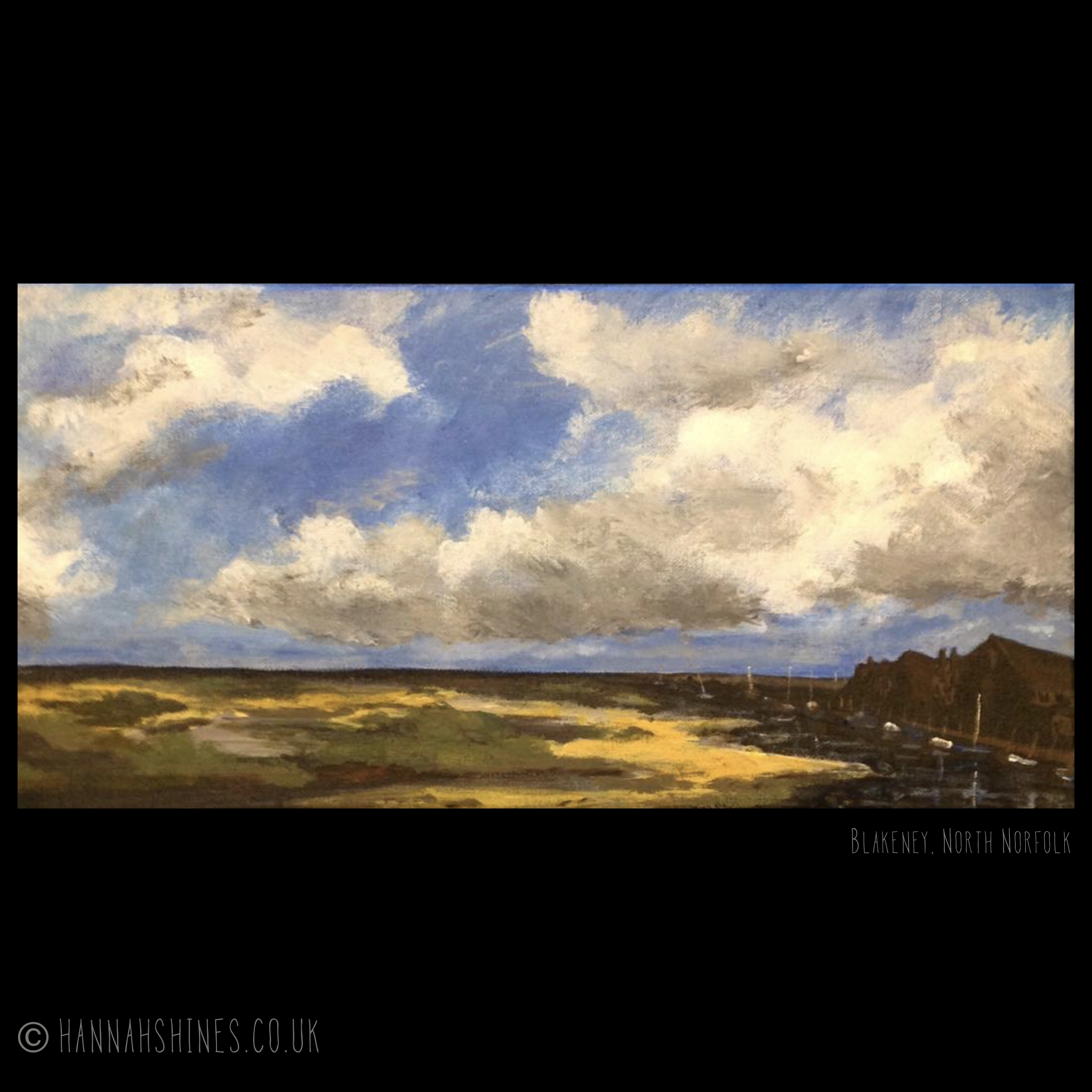 Request your own unique painting after a discussion about subject, materials, size and colour palette.
You can hire me to produce your set of hand-made wedding art. From save-the-date cards, invites and stationery, to place cards, table plans, table settings and anything in between.
I love working with a couple to help them reflect that special something about themselves and their big day.
I aim to create unique items - such as the seating plans - that can be displayed long after the wedding as a keepsake or symbol for the starting point of a marriage.